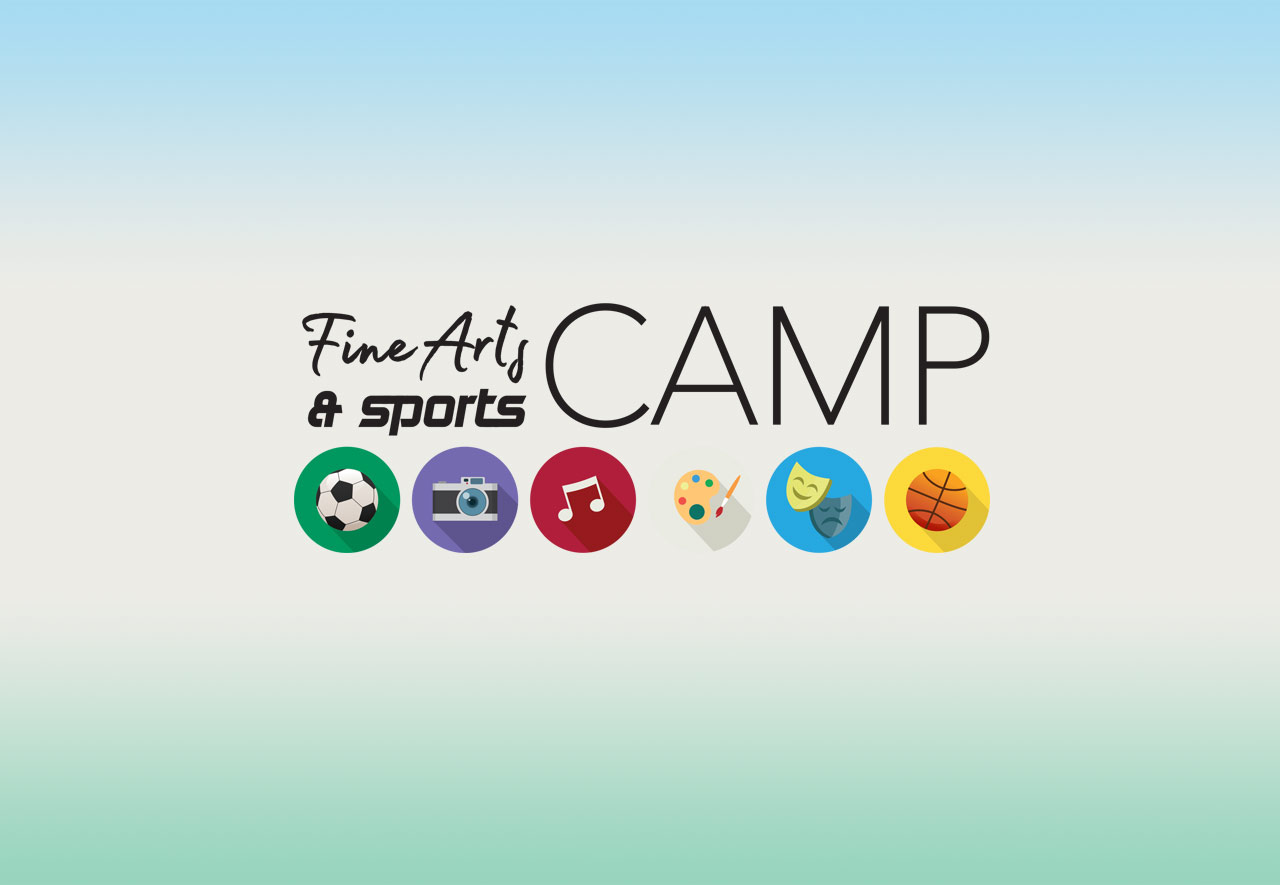 Why Fine Arts & Sports Camp?
We've all been working hard to make reaching people who don't know Jesus along the 422 Corridor through sports and the arts….
Outreach is a priority
Calvary Fine Arts and Sports Camp for our community and church.
The camp will run August 9-13 from 6 p.m. to 8:30 p.m.
There will be a grand finale on that Friday evening for parents and families to see what their children have accomplished in the week.
Kids choose from six different tracks:
Soccer
Basketball
Singing
Drama
Photography
Art
Kids can learn new skills or refine their skills in a fun and exciting forum
Kids learn life lessons from God's Word.
Kids challenged to take their next step in following Jesus.
Kids hear the gospel presented very clearly in each track.
We will need many people who can come alongside the leaders of each of these ministries to help them. If you have any questions, email