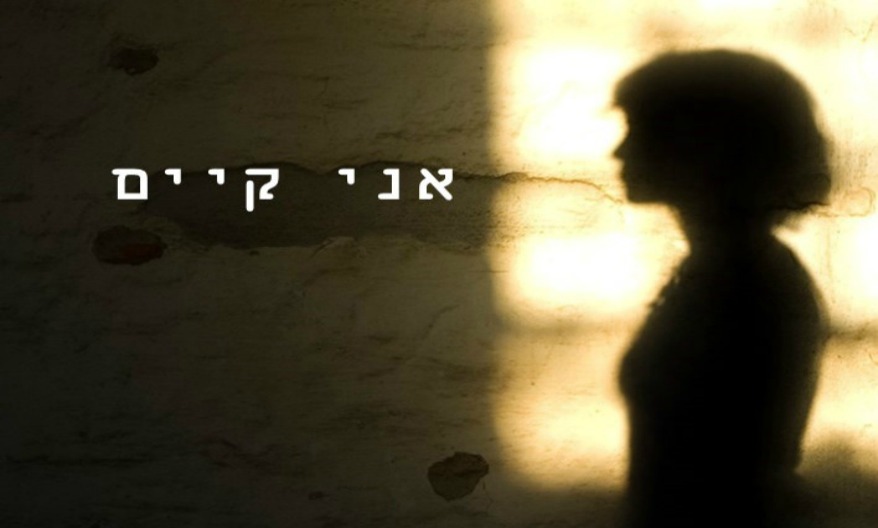 When Truth Pursues
When most of us think of Bible study, we think of believers gathering to read God's Word--not so for our missionaries in one European country. They meet every week for friendship and refreshment to study the Bible with seekers searching for truth. One of their friends was unprepared for how Truth would seek her.
Gracia was a graduate student with a Jewish background who had invited many fellow students to the Bible study in spite of struggling with faith issues. One day, while sitting in her apartment, the sun reflected off of a nearby building her wall. Letters appeared to be in the reflection—they were in Hebrew. Gracia googled them. They read, " I exist."
God's pursuit of Gracia opened her heart to His Word. A week later she confessed her sins and her need for a Savior. This is why we pray!