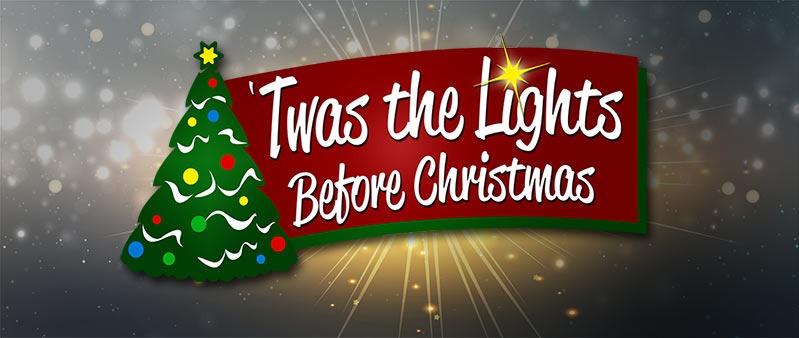 'Twas the Lights Before Christmas
Join us for a night of synchronized Christmas lights set to music at Calvary Bible Fellowship Church in Sinking Spring on Penn Ave.
December 2-22
Light shows run every 15 minutes from 5 p.m.-10 p.m.
Free kids gift bag on Friday, Saturday, and Sunday nights from 6 p.m. - 9 p.m. until Dec. 22nd.
Cost: FREE
Our gift to the community!
Over 100,000 lights dancing and twinkling to music... That's over 5 miles of lights!