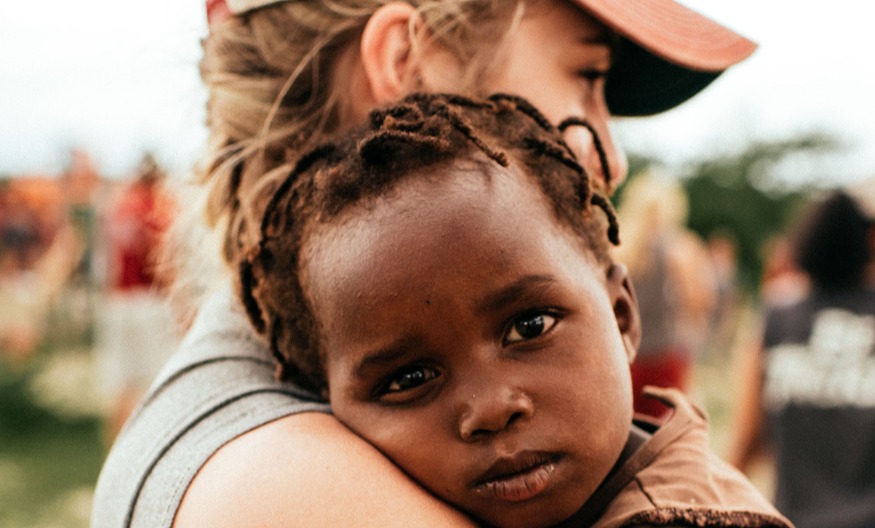 Thanksgiving Eve Project
Join us on November 27 at 7 p.m. for our Thanksgiving Eve service as we express thankfulness for what we have by investing in someone else's future.

Give Online Now
Haiti is rich in natural resources, but her greatest resource is often overlooked--her children.
That's why the Vieux Bourg School in Haiti run by our sister churchis so important.
Public schools are not an option, so our sister church stands in the gap, providing a private school education for 115 of the community's children.
Their 25 x 15 foot driveway is so small that the students spill out into the street at recess. And their current facilities no longer match the needs for future students who want to continue school beyond the sixth grade.
Solving the problem seems grim in a place where land is scarce and costly. A 2-acre plot adjacent to the school, for instance, has been for sale at an unattainable cost—until now.
God has opened a new door and the owner has offered a new asking price for land with access to roads and utilities…Land, that would provide ample space for current students, future students, and an entire secondary school.
This 2-acre plot adjacent to the school is available for expansion at a very attainable cost of $50,000.
Calvary hopes to raise half of this amount to help our sister church purchase the property.