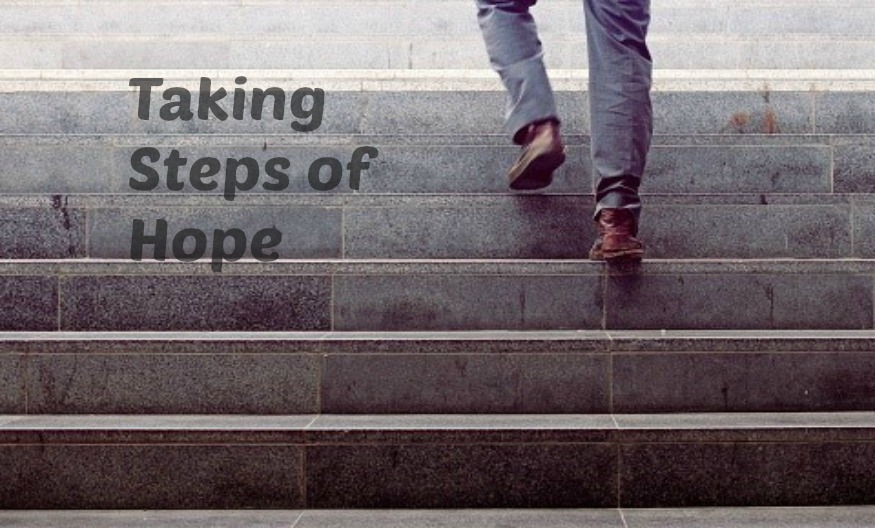 Steps of Hope
Colt had struggled with drug addiction since he was 16 years old. Thirteen years in and out of prison hadn't changed much for him. While in solitary confinement he thought about getting out of prison, scoring some heroin to overdose, and ending the horrible cycle, perhaps on the steps of Reading Hospital--yet there was another option.
He remembered talk from fellow inmates about a place where they were looking to be paroled—Hope Rescue Mission. Colt knew it was a faith-based program. He had been to church as a kid. He thought that turning to God would be the only chance he had of real change if he chose life.
Seven months ago Colt chose life and climbed the steps of Hope Rescue Mission for his parole program. Colt heard good news and trusted Christ as his Savior. He believes God is changing the desires of his heart. He is on his 19th month of sobriety from drugs—a new record. He drives a donation truck for the Mission five days a week and is saving money to start his own business. Colt says that, for him, Hope Rescue Mission moved him forward so he could build a new life. Without God, he admits, he'd still be in jail or dead. This is why we give!