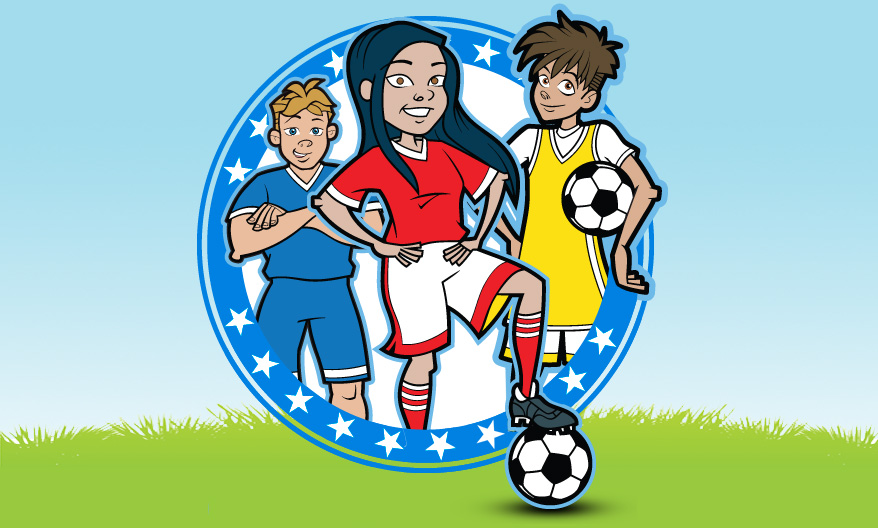 Soccer Camp
Free Soccer Camp!
July 10-14, 2017
9 a.m. - noon Monday - Friday
CBFC Sinking Spring Campus (map)
Our Soccer Camp program is offered in the mornings and is open to boys and girls age 5-11.
Sports sessions are mixed with Bible rallies-where kids sing songs, hear Bible stories, and see cool object lessons. Kids also huddle up in small groups with their Huddle Coaches to reinforce the day's theme. Each theme features sports-related lessons that teach powerful Christian truths and draw kids closer to God.
Members of Torch soccer team will be joining us!