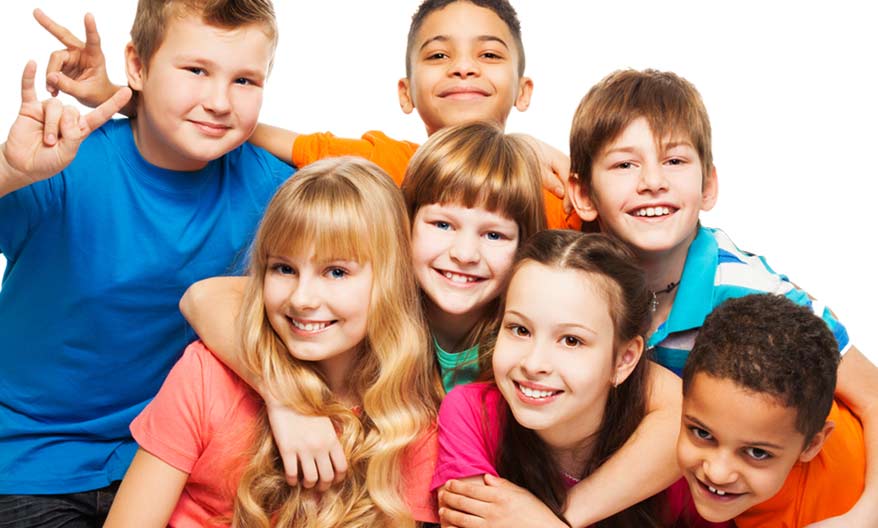 Parenting Solutions
Parenting Solutions
Any Child, Any Problem, Any Age
Wednesday nights from 6:30 - 8 p.m. for 8 weeks
Activities are available for kids ages K-12! If your children are new to Wednesday night activities, be sure to let us know on the registration form, and we will be in touch so that they know exactly where to go when you get here.
Addresses issues such as:
My 14-year-old is sarcastic and even mean when I ask him to do something.
My 5-year-old has meltdowns when he doesn't get his way.
My 12-year-old has ADD and ADHD and is impulsive and disruptive.
My 3-year-old is defiant when I give an instruction.
My 9-year-old is mean to his brother.
My 7-year-old is negative, often complaining about things she doesn't have.
Get the tools to address sibling conflict, poor school performance, disrespect, laziness, procrastination, sloppy work, emotional outbursts, self-centeredness, and so much more.
This approach will equip and empower you to parent any age child, from toddlers to teenagers, and beyond.