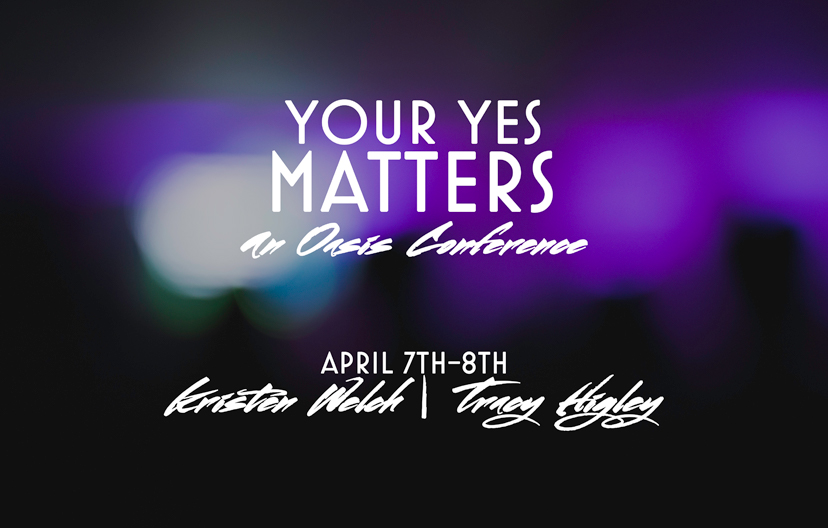 Oasis Conference: Your Yes Matters
How to say Yes to God right where you are…
You are invited to join the Women's Ministry of Calvary Bible Fellowship Church for YOUR YES MATTERS: An Oasis Conference featuring Kristen Welch of the blog, We are THAT Family and Tracy Higley, author of the new book Impactivity.
"…offering God the gift of your Yes no matter how big, small, or messy it may seem." - Kristen Welch
Friday, April 7th from 6:30pm-9pm
Saturday, April 8th from 9am-4pm (lunch provided)
Cost: $45/person
View Schedule
---
Kristen Welch is parenting teens and a tween with her husband & best friend of more than 20 years. She is the founder of Mercy House and Fair Trade Friday and she shares her broken and beautiful story on her blog www.weareTHATfamily.com. She is the author of two books, Rhinestone Jesus and Raising Grateful Kids in an Entitled World.
Tracy Higley, bestselling novelist, successful Entrepreneur and author of the new book Impactivity, has been where you are. She has crashed and burned…and learned. Now she's on fire to share those lessons with you – to show you how to fit your high-achieving personality into a structure that explodes your productivity while keeping you balanced, healthy and joyful. Saying yes to God is the first step.
Modern-style music with worship leader Kristen Carder and a team of passionate worshippers from Calvary Bible Fellowship Church.

Friday night: 6:30pm -9pm
Doors open at 6pm
6:00pm: Register
6:30pm: Welcome & Game
7:30pm: Worship
8:00pm: Session with Kristen Welch
8:45pm: Worship
9:00pm: Shop/mingle
Saturday: 9am-4pm
Doors open at 8:30am
9:00am: Welcome and Worship
9:30am: Session with Kristen Welch
10:15am: Worship and Reflection
10:45am: Break
11:00am: Project time
Noon: Lunch and Shop
1:30pm: Games & Worship
2:30pm: Workshop with Tracy Higley
3:30pm: Wrap-up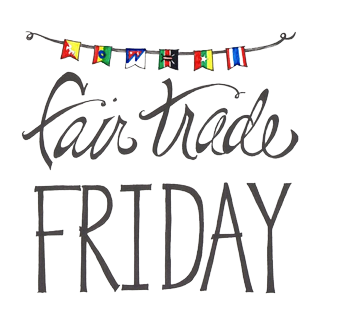 Participate in Fair Trade Friday, where you can shop for jewelry, accessories, soap, coffee and other products developed by women artisans in the developing world to empower impoverished women and children in the developing world.