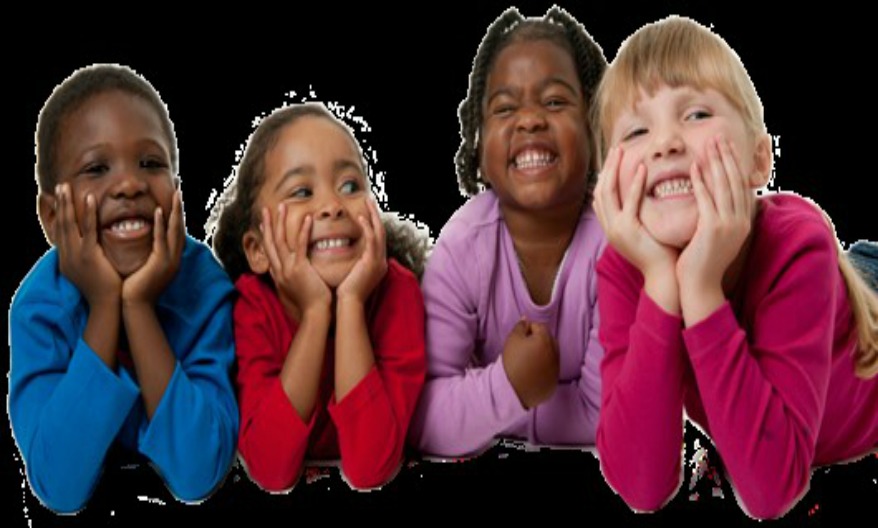 Not Your Grandma's Good News Club
The narrative we hear is that public schools have shut God out. The fact is, God's people are everywhere, including afterschool clubs. One of them is the Child Evangelism Fellowship (CEF) "Good News Club." These once backyard afternoon kids clubs that we think no kids will attend now provides a safe after-school environment for children, many whose parents are not home after school. Good News Clubs have essentially found a way to partner with their communities to provide a service and share the gospel so that kids and parents know why they are doing it.

One first-grade girl came to the Club with ice on her hand because she had injured herself during school. During the lesson, the teacher noticed her tears.

"Does your hand hurt?"
"No," the girl sniffled… "It's because I just love God so much."

Every week the children hear that God loves them no matter what and will never stop loving them. It doesn't matter what their skin color is, how smart the are, or what they do or don't do. It doesn't even matter if they love God themselves. How and where Good News Clubs do what they do has changed—that's why CEF is able to continue to reach children and their families—but their message hasn't. For God so loved the world. This is why we go!