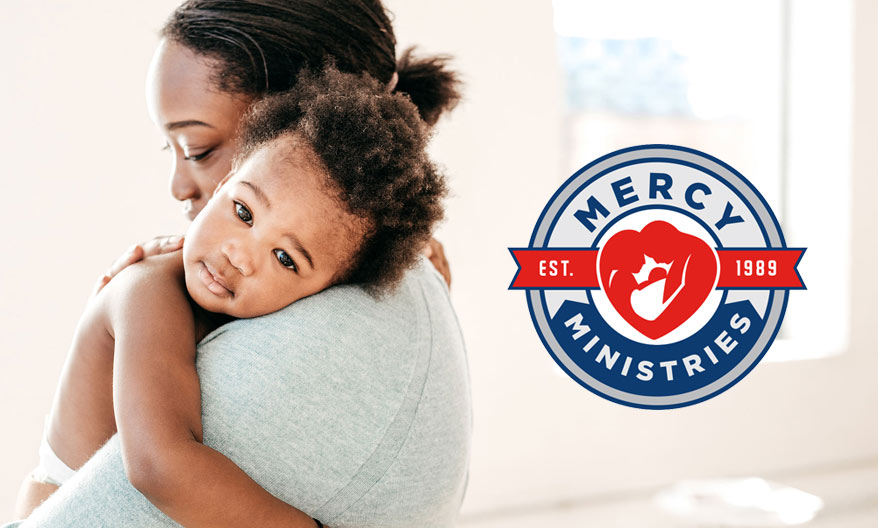 Mercy Ministries
Mercy Ministries provides biblically based volunteer peer counseling and support services in the greater Reading area for women and men facing unplanned pregnancies. Opening their doors in 1990 at the corner of 4th and Cherry Streets in Reading, services were provided for an average of 15 clients per month. At the present-day location, 105 South Fifth Street, an average of 50 clients receive services per week.
All services are offered free of financial charge to anyone in the community, with no preference given concerning income, race, religion or marital status. Mercy does not bill or seek reimbursement from insurance companies and/or government agencies for services provided. Mercy is supported exclusively by local churches, individuals, and fundraising events.
Services include:
Self-administered pregnancy test
Education - abstinence, prenatal care, parenting, sexually transmitted diseases and abortion (Mercy does not refer for and/or promote abortion)
Confidential biblically-based Volunteer Peer Counseling
Supplies - maternity/infant/toddler clothing, diapers and liquid formula
Referrals for prenatal/medical care, adoption, maternity home, church, food, and housing
Mercy is much more than a resource center where those in need receive material assistance. As individuals and families are introduced to the life-changing truth of God's Word, hearts and lives are changed for time and eternity - impacting the individual and family for generations to come. Seeds are planted, watered, and at times the volunteers and staff of Mercy have the privilege of realizing a harvest.
It is the goal of Mercy to open a second facility - located on Walnut Street, near the Reading Citadel. With additional financial support and dedication of volunteers, this location will offer necessary services for teenagers in that area of Reading.
The City of Reading has been labeled the poorest city in America. Located in the heart of downtown Reading, we realize the reality of the poverty of those served - the greatest poverty is that of the soul. Most of the clients serviced by Mercy have NEVER heard the message of salvation. The need/challenge before us is great. Your faithful prayers for the ministry of Mercy are vital. Please pray that hearts and lives will be open to receive Christ and have a hunger for God's Word.
Mercy Community Crisis Pregnancy Center
105 South Fifth Street
Reading, PA 19602
Phone: 610-376-0828