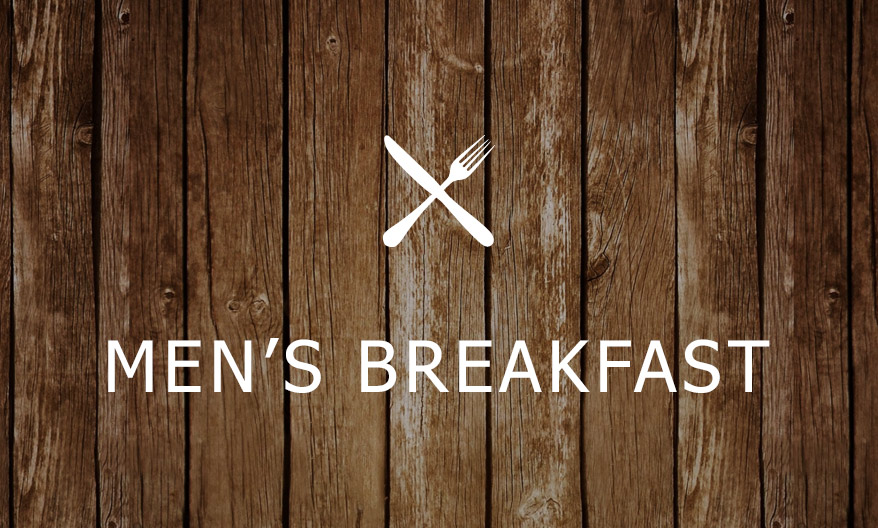 Men's Breakfast
Join us for our Mens Breakfast!
If you're hungry for fellowship, good food, and speakers who talk about things relevant to men, don't miss our Saturday breakfasts.
The 3rd Saturday of the month at 8 a.m. you can find us in the auditorium (just follow your nose). We meet from September through April (Watch the bulletin for schedule changes).
Anyone is welcome, so feel free to bring a friend, coworker, neighbor, or whomever God places in your path!
And of course, we're always looking for help to set up, cook, and put everything back together again afterward.
RSVP HERE