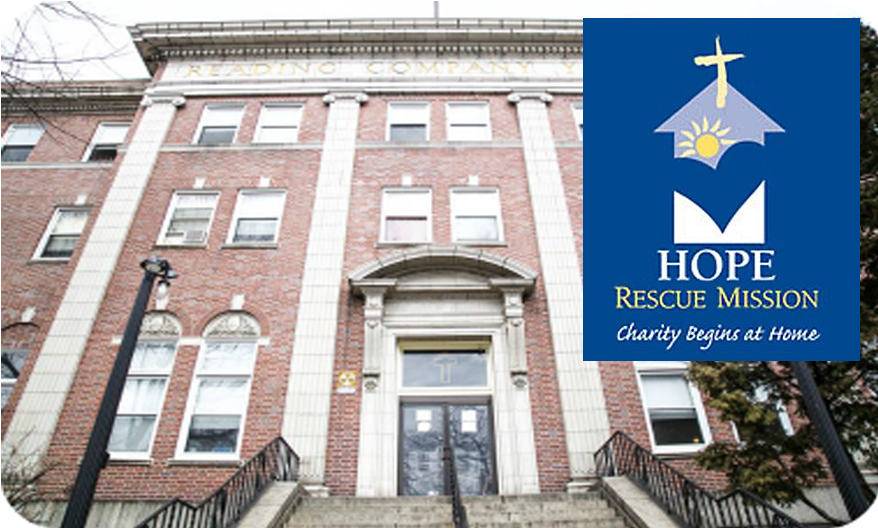 Hope Rescue Mission
God has placed Calvary next door to one of the poorest cities in America. We are here to be a blessing. One of the ways we can bless is through Hope Rescue Mission.
Consider the following opportunities to love our neighbors:
The Hope Rescue Mission Thrift Store provides low-cost clothing to the community as well as jobs for the homeless. You can help by donating your men's, women's, and children's clothing. In addition, the mission can always use donations of toiletries, twin bed sheets and pillow cases.
Beyond donations of material things, consider your time. Hope provides male mentors to give one hour a week for a 12-week-commitment to disciple another man. Contact for more information.