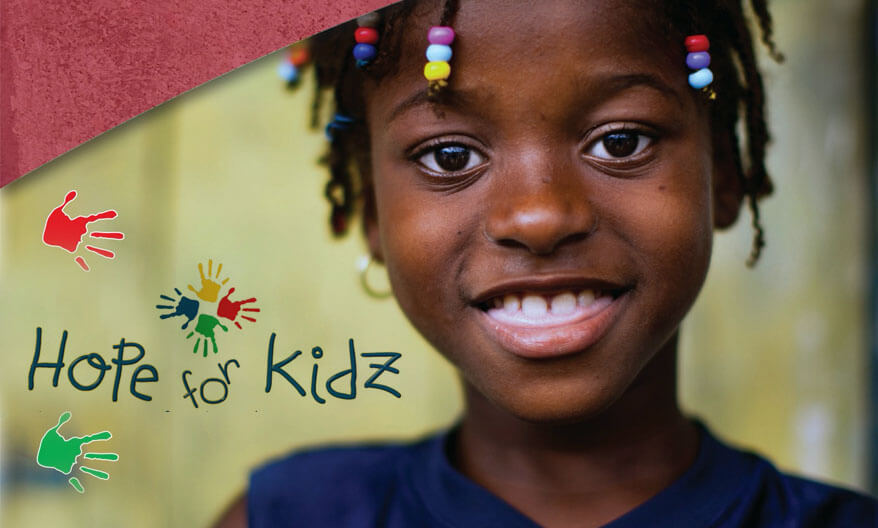 Hope for Kidz
Buy Back Their Future for Less Than a Dollar a Day

We send our children off to school each day without a thought. It doesn't matter whether we are rich or poor, our children go to school. Not so in Haiti. Many families must choose between putting a meal on the table that day or paying school fees for their son or daughter to attend private or public schools. But without an education, Haitian boys and girls face an even harder life.

You can help a Haitian child attend school, receive school supplies, and in some cases, a daily hot lunch for $28 a month (or $336 a year.) For less than a dollar a day for one academic year, you could help to change a child's life!

Contact Beth Rosenberger, Calvary's Hope for Kidz Coordinator at for more information.