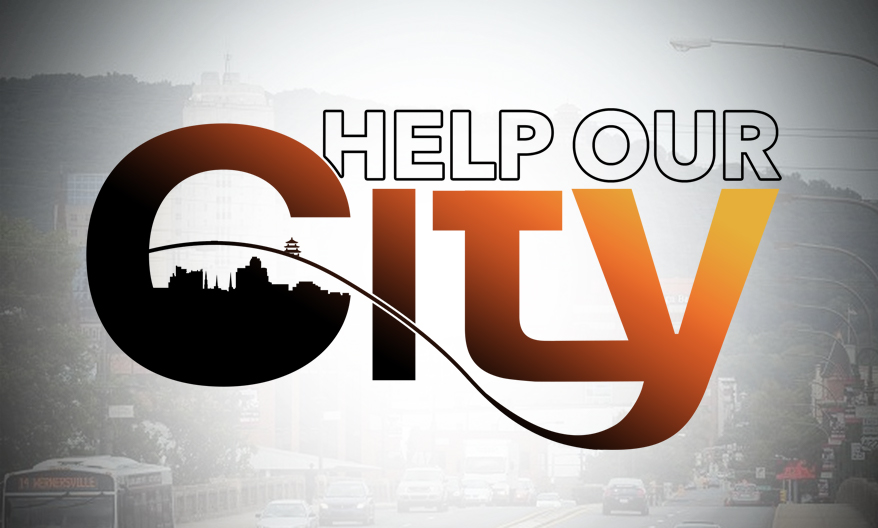 Help Our City
This November Calvary is offering a new opportunity to get rich! We're not talking about "bright-red-sports-cars rich" or "big-bank-accounts rich!" Instead, we want to richly express our love toward people who need it. And we're going to express it in one direction--Eastward... along the 422 Corridor.
Your offerings to Help Our City will support three ministries: Hope Rescue Mission, helping the homeless; Mercy Ministries, supporting those who say "Yes" to life; and a new program called Adopt-A-Block, which equips families for education and provides for the poor.

Prayerfully consider giving to Help Our City this month. Click HERE to give right now.