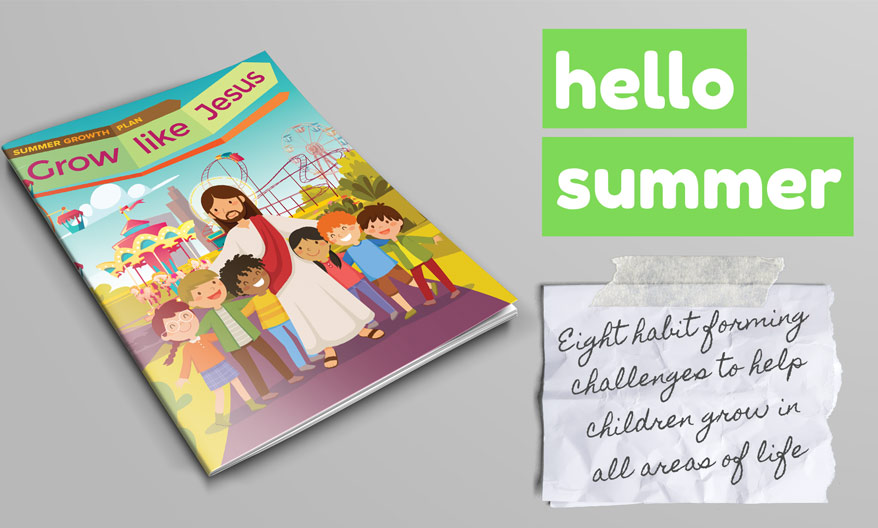 Grow Like Jesus
This summer your kids will probably grow an inch taller, outgrow their shoes, and completely replace the outer layer of their skin…. FOUR TIMES! Yikes.
But while your kids keep growing on the outside, do you know how they are growing on the inside?
Grow like Jesus is Calvary's summer growth plan that will help your child grow God's way. Join the Grow Like Jesus challenge for the month of June and help your kids develop positive-growth habits in all areas of life. You can download a PDF of the booklet below.