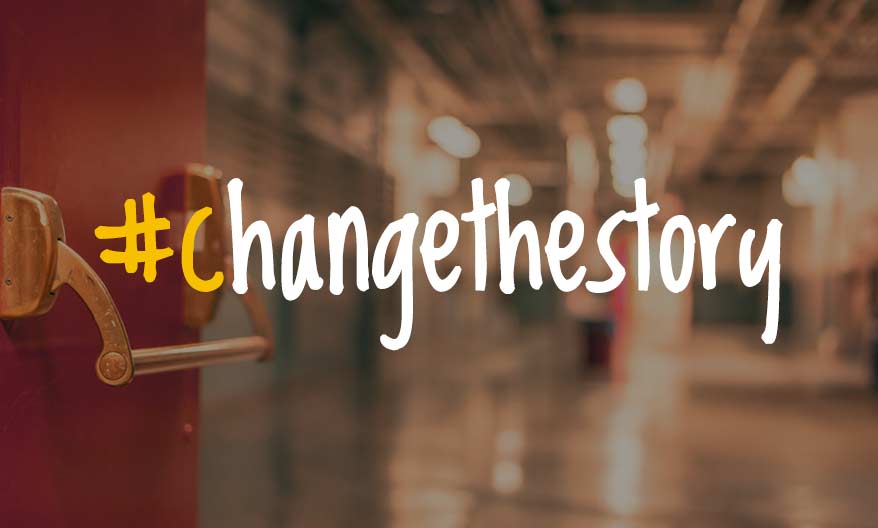 #changethestory
We've heard about poverty in Reading. Tightening budgets and crumbling infrastructure leaves schools without safe places for children at recess and classrooms without teaching resources.

In the meantime, we had been praying for more opportunities to partner with our neighbors in Reading, and now God has opened a door! We want you to walk through it with us by giving and by going.
Join us by giving!
We are trusting a big God to raise $10,000 or more in Thanksgiving offerings so that we can help build a playground for kids at 12th and Marion Elementary! (Excess funds will go to other areas of need, including provision of teaching resources for classrooms.)
Join us by going!
We plan to have our evening Thanksgiving Eve Service at the 12th and Marion Elementary School Auditorium to express thanks to Jesus, the One who changes all of our stories!
Meet at the Sinking Spring campus at 6:15 p.m. on Wednesday, November 22. We will travel to Reading together by bus, but seating is limited. Don't miss this incredible opportunity. Reserve your place today.
We will also have a Traditional Thanksgiving Eve service on November 22 at 10:30 a.m. at the Sinking Spring Campus.