Featured
Filter By:
Grouped by: Events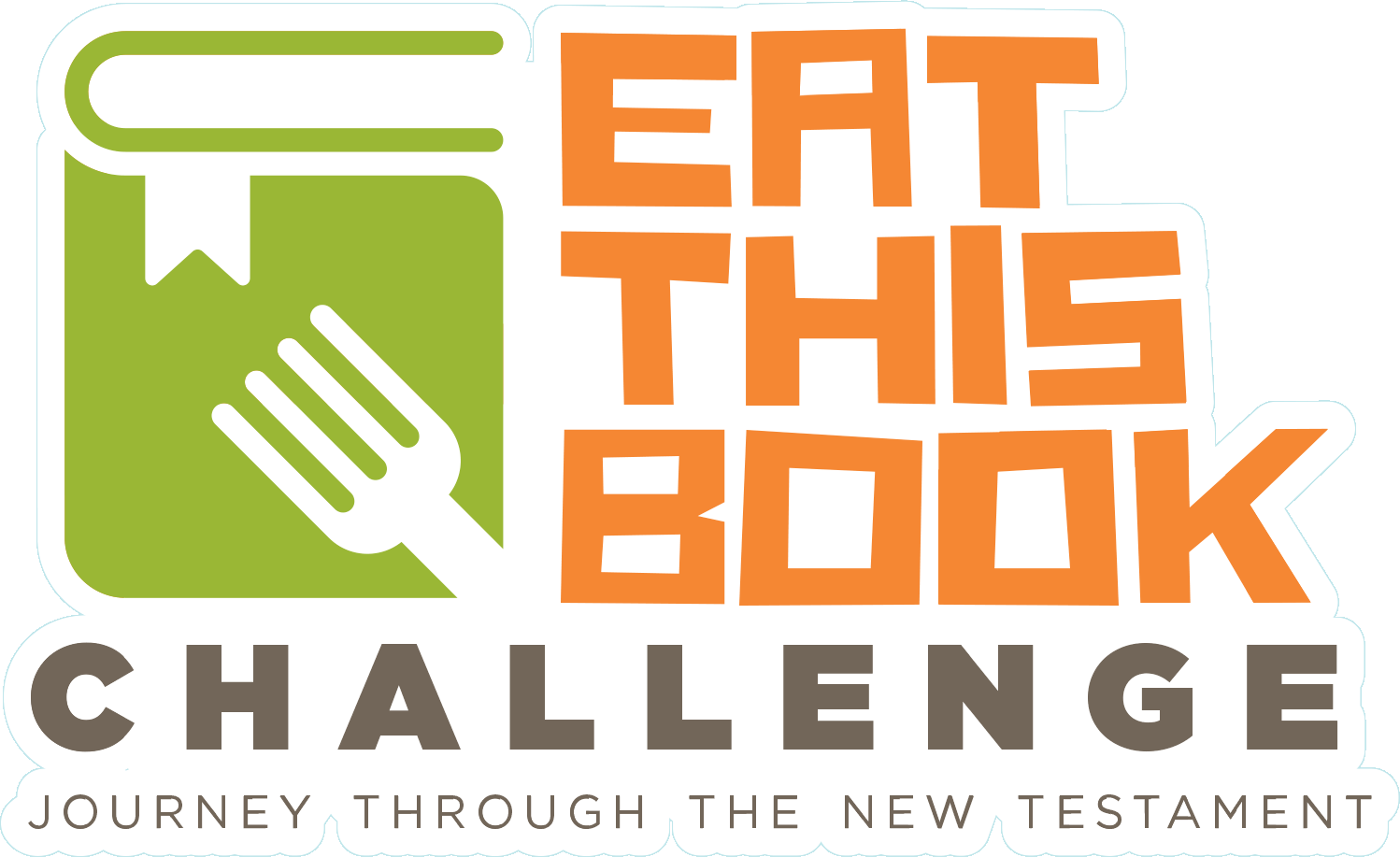 Submit your Eat This Book progress here!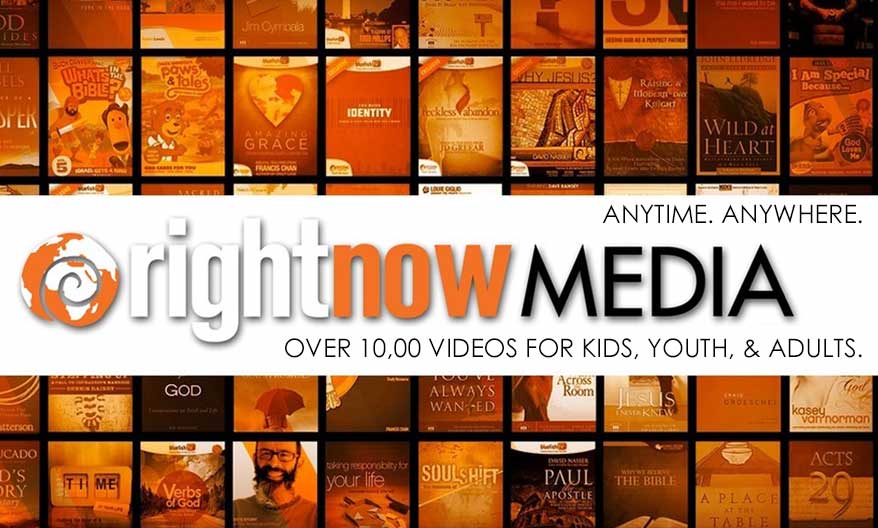 Over 6,000 Bible study videos kids programs and more. Anytime. Anywhere. We provide access to rightnow MEDIA to regular attenders of our church. Click the image to learn more...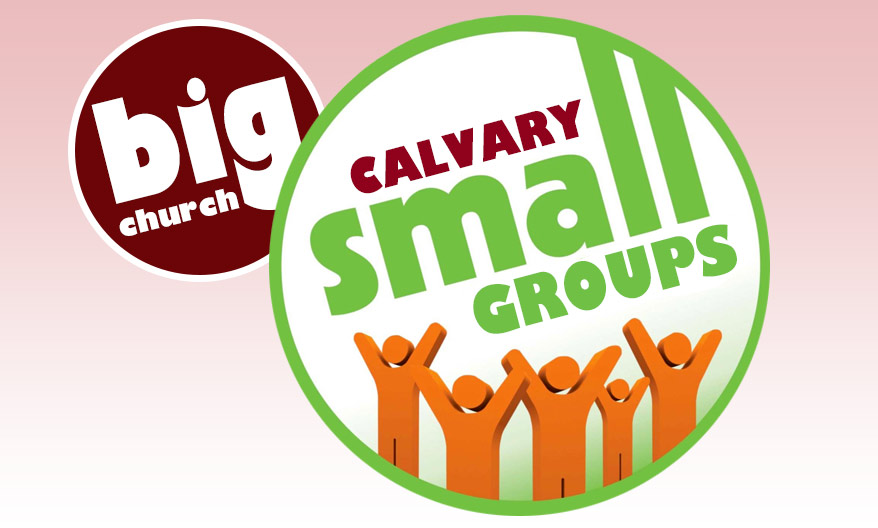 SIGN UP NOW! Small Group begin Sept 9. Don't miss the best way to make friends in a big church!