Featured
Filter By:
Grouped by: Events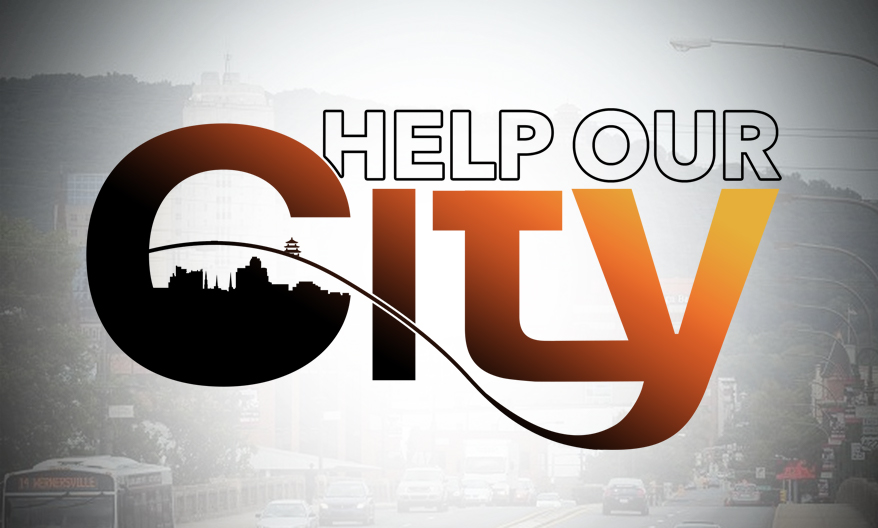 Find out how to "get rich" toward the City of Reading.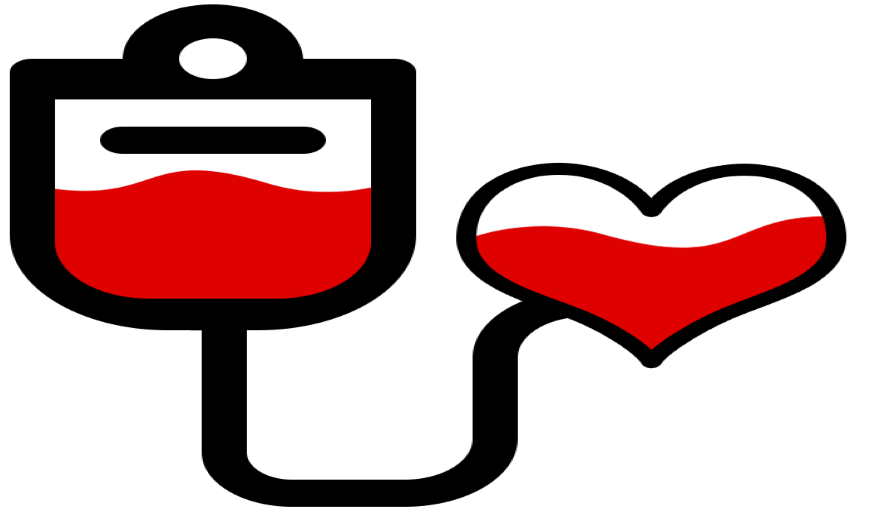 You may never find an easier way to help save lives than giving blood. Make an appointment for November 8 on Calvary's campus.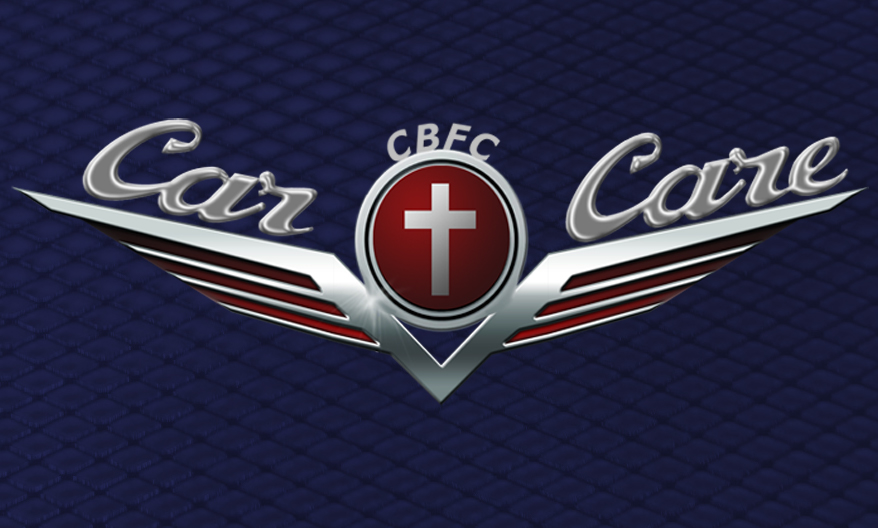 Know someone who needs financial help with basic car maintenance? Register for our free Service event.