Featured
Filter By:
Grouped by: Events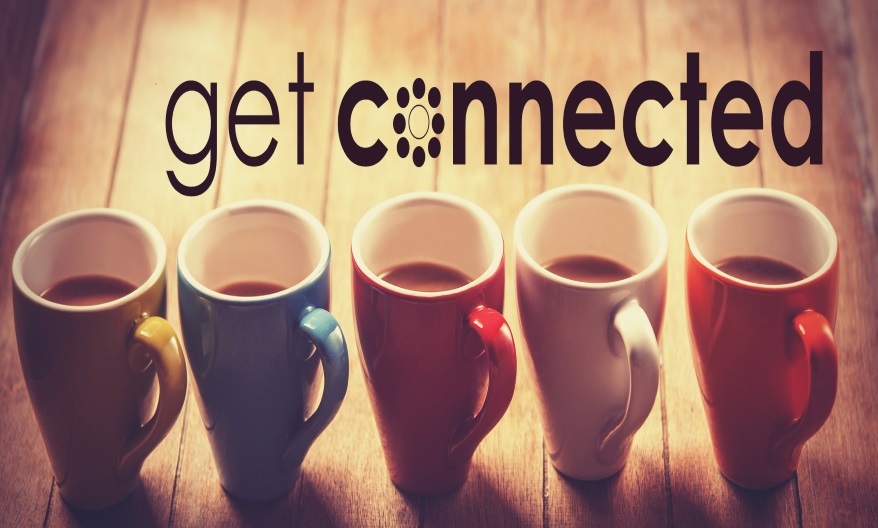 More than half of Calvary's people connect through groups! Check out some of the groups that meet on Sunday!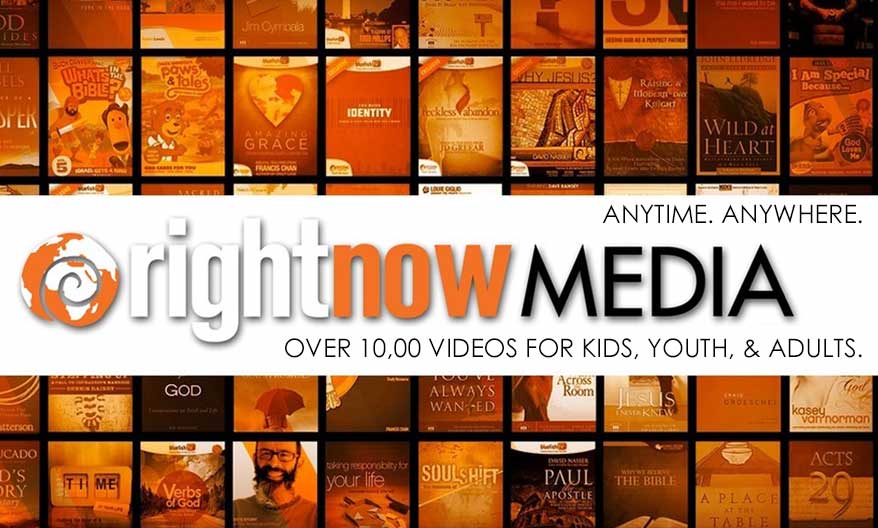 Over 20,000 Bible study videos kids programs and more. Anytime. Anywhere. We provide access to rightnow MEDIA to regular attenders of our church...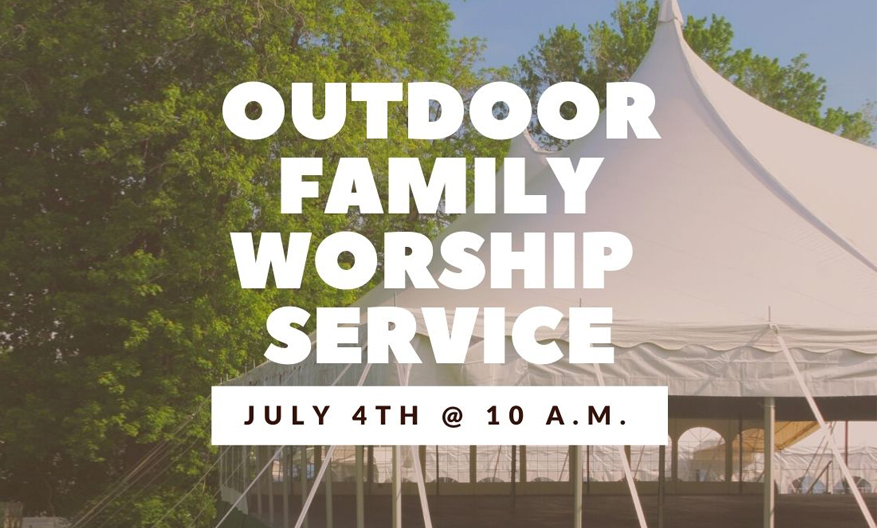 All Campuses will gather at 10 a.m. for worship, testimonies, a children's lesson, communion, and a short message from Pastor Wayne...