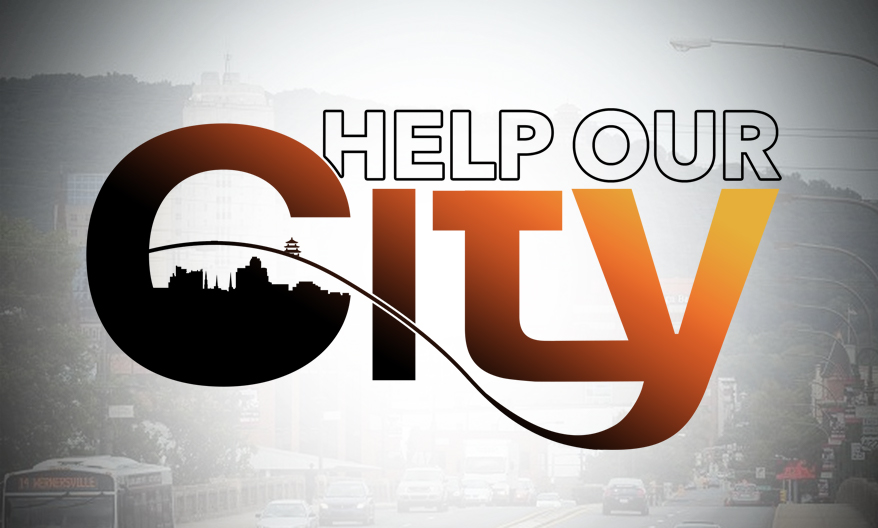 Adopt-A-Block
Calvary is excited about the Adopt-A-Block Program, which distributes meal kits and community resource information to residences within the Southern Middle School boundaries every Wednesday afternoon and evening. Four hundred, thirteen families have been reached so far from S. 10th through S. 14th Streets in Reading.
Program information has been shared with about 20 community agencies and churches, many of whom have responded with interest and donations. The Reading Police Department, Berks Teens Matters, parents, and students, as well as communities of faith, help stepped in to help.
While you can volunteer
HERE
to help with Adopt-A-Block, Calvary is raising money through it's Help Our City campaign to support this effort. You can click
HERE
to give.