Membership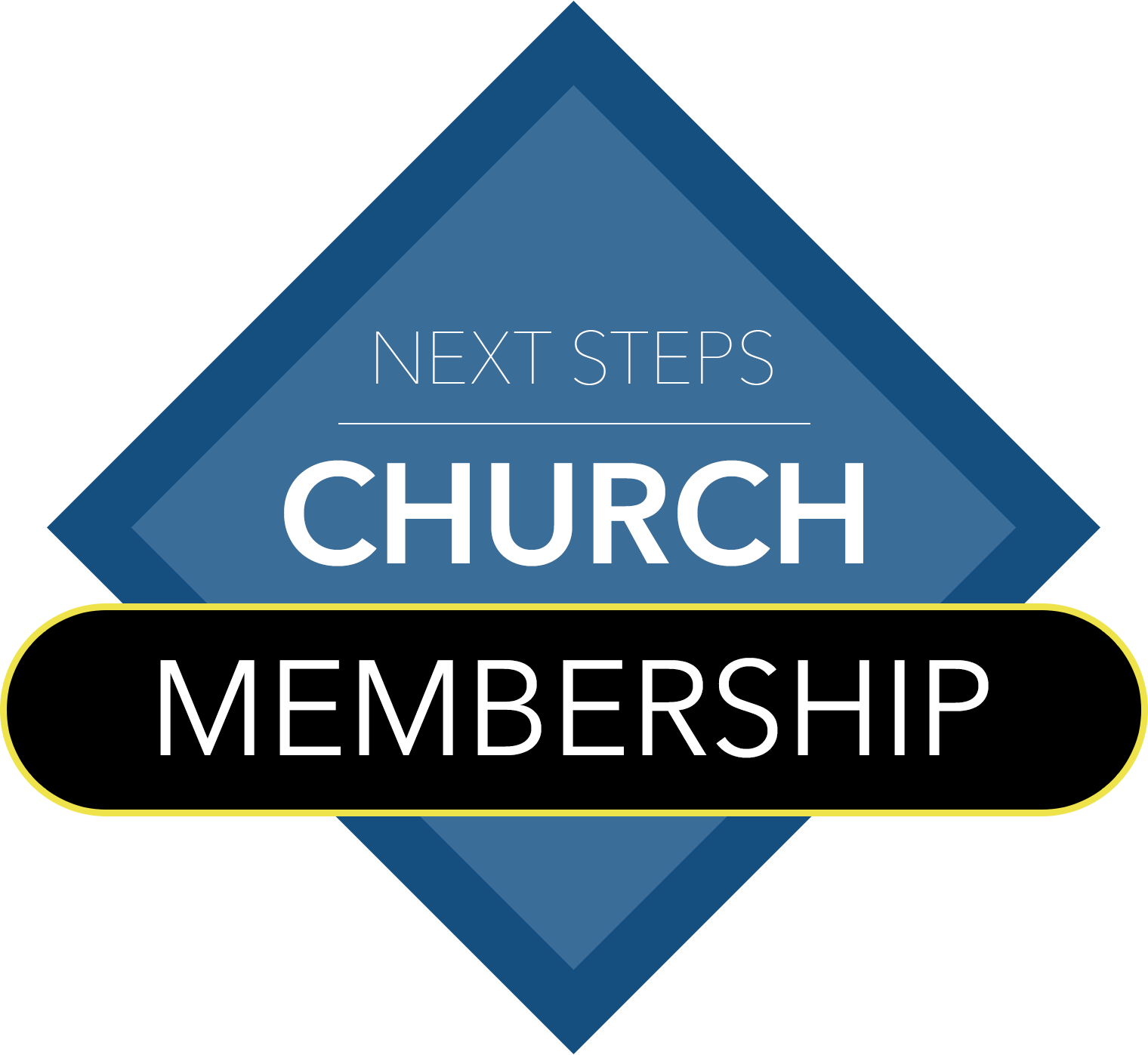 Join us on a journey in partnership. Membership is really about sharing a common mission, vision and values. In membership class, you'll not only interact with what we believe, but will learn why we do what we do and how we do it.
Finally, you'll explore how God has uniquely gifted you to become an integral part of the community of Jesus to make a difference in your family and communities.
Register here and we will contact you with information about the date and time of our next class.