Fine Arts & Sports Camp
Summer 2021
Open to all kids 5 yrs old through entering 6th grade
August 9 - 13th
6 p.m. - 8:30 p.m.
Kids will be able to choose one of these tracks:
Soccer
Basketball
Singing
Drama
Art
They will learn or refine skills in a fun and exciting forum. They will learn life lessons from God's Word, and they will hear the gospel presented very clearly in each track.
This event is FREE!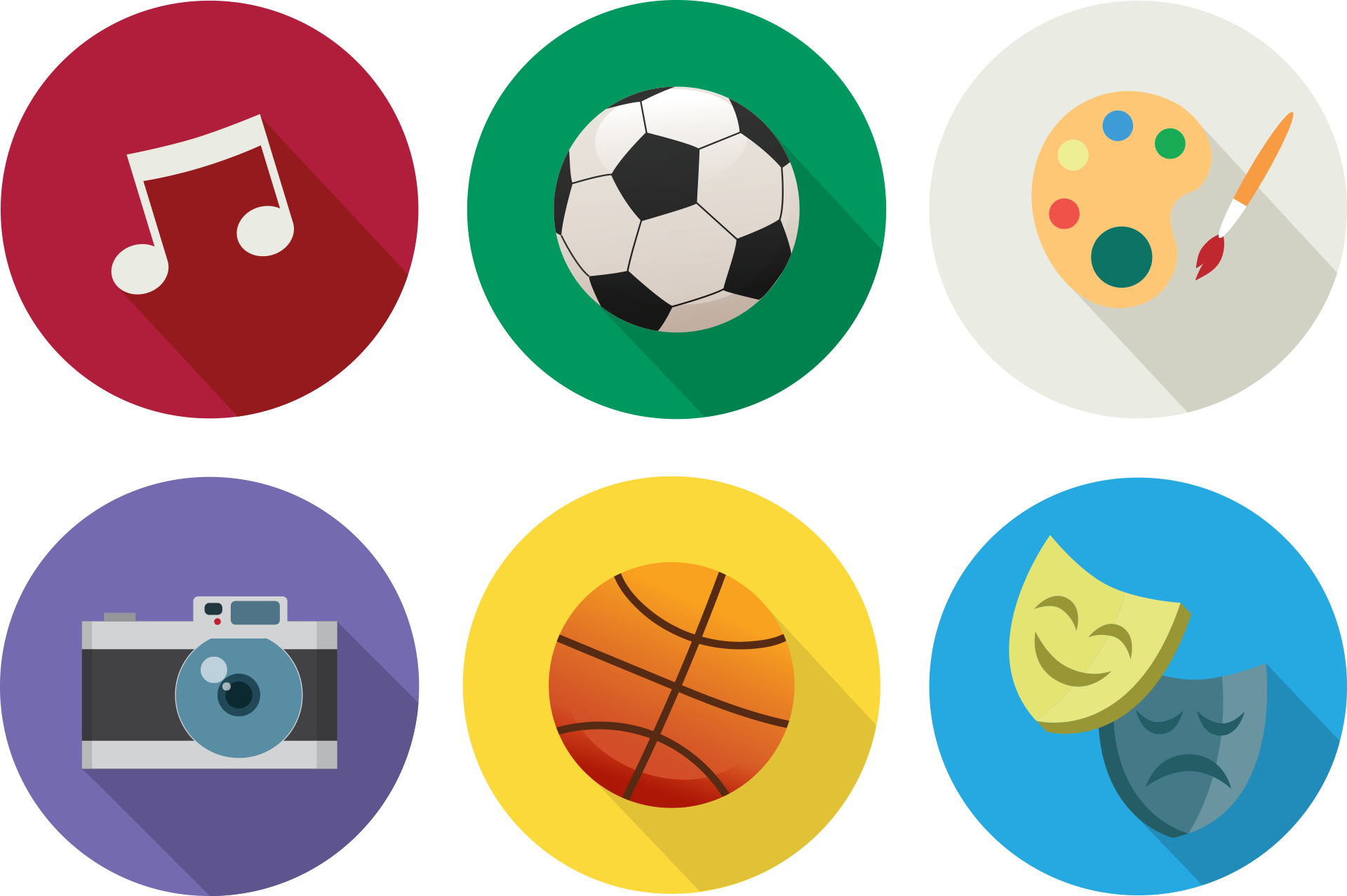 Register at the door!