Fine Arts & Sports Camp
JULY 9-13
9 a.m. - noon
Open to all kids 5 yrs old through entering 6th grade
Kids will be able to choose one of these tracks:
Soccer
Basketball
Singing
Ukulele
Drama
Photography
Art
They will learn or refine skills in a fun and exciting forum. They will learn life lessons from God's Word, and they will hear the gospel presented very clearly in each track.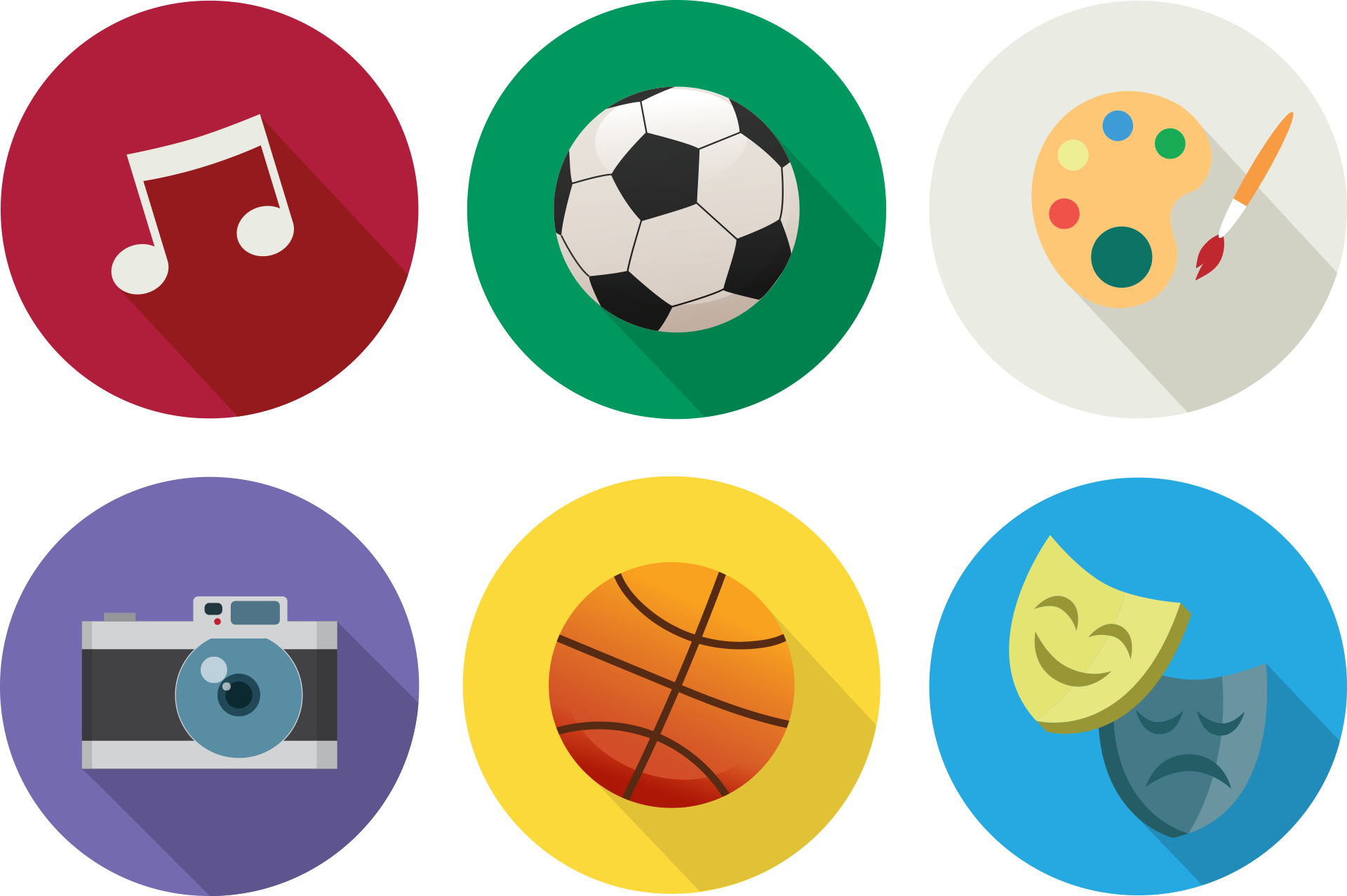 Register for child(ren) for FINE ARTS & SPORTS CAMP!
Online registration is closed. However, your kids may still join us and register at the door.