Missions

We are excited to see communities changed by Jesus! God is "on mission" both here and around the world, and he invites all of us to join him!
Calvary missions is about finding the places God has equipped us to pray and support his work, his workers, and his people--and then getting the work done!
We do this through:
Meeting practical needs of the hurting.
Sharing the good news about Jesus.
Discipling and planting churches.
Providing prayer and financial support to local ministry partnerships and missions abroad.
This Is Why.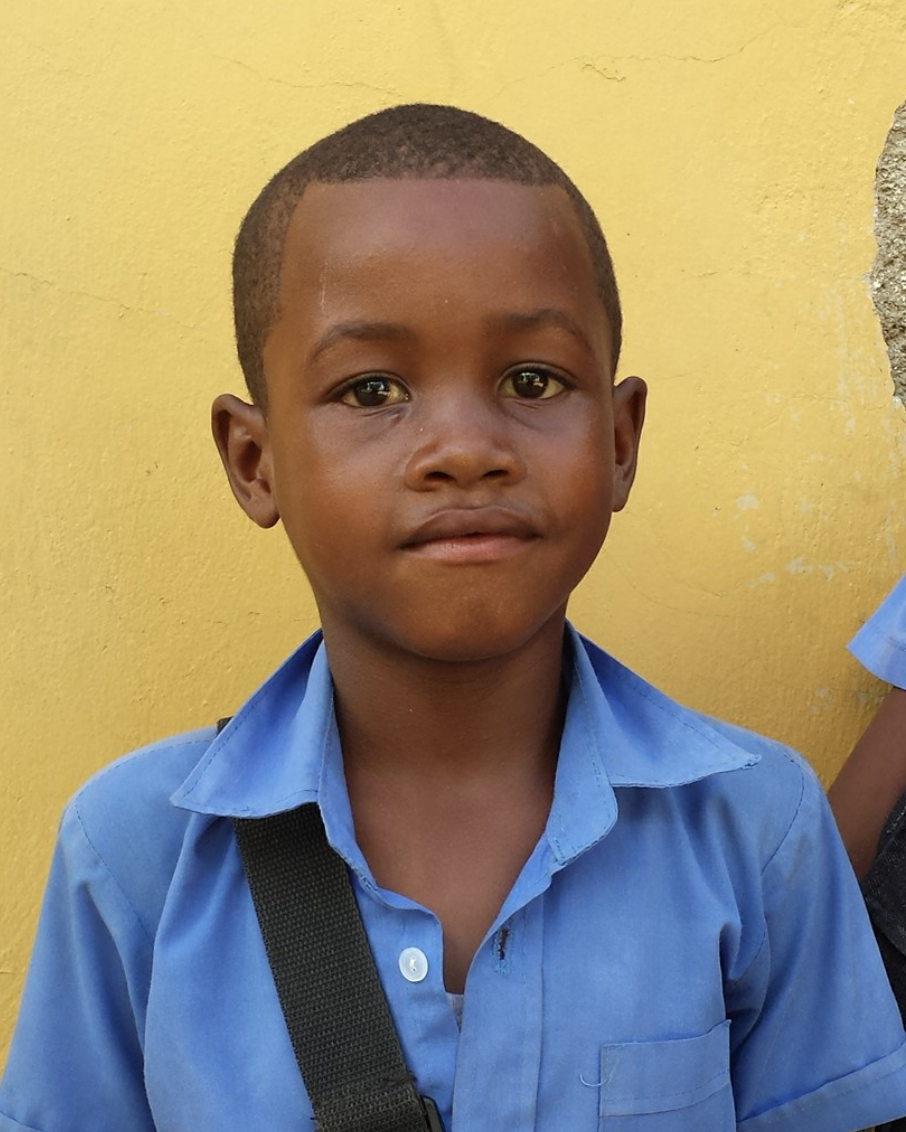 Calvary Missions is about loving God and loving others beyond our homes and beyond our borders. Your faithful financial gifts toward missions help us do what God calls us to do together.
We give 10% of our general fund to missions. Money given directly to the missions fund makes up the remainder of our missions budget.
Pray and explore how God might be calling you to join us!
Haiti Mexico France Philippines
Stories
She was searching for truth, but she didn't find it until Truth found her. THIS IS WHY WE PRAY.
One little girl's tears confirm that the message is being heard and believed in Reading's schools. THIS IS WHY WE GO!
He was "in the hole" at Berks County Prison when he weighed two options for his future—one was death and one was life. THIS IS WHY WE GIVE.
Local Partnerships
Mercy Ministries provides biblically based volunteer peer counseling and support services in the greater Reading area for women and men facing unplanned pregnancies. Opening their doors in 1990 at the corner of 4th and Cherry Streets in Reading...
Serve the homeless on First Fridays every month. RSVP for the next event...