Christmas
Use the links below to participate in the many Christmas ministries of Calvary during the Christmas season. Christmas is a very busy time, but we would encourage each family get involved in one Christmas outreach.
Christmas Eve Services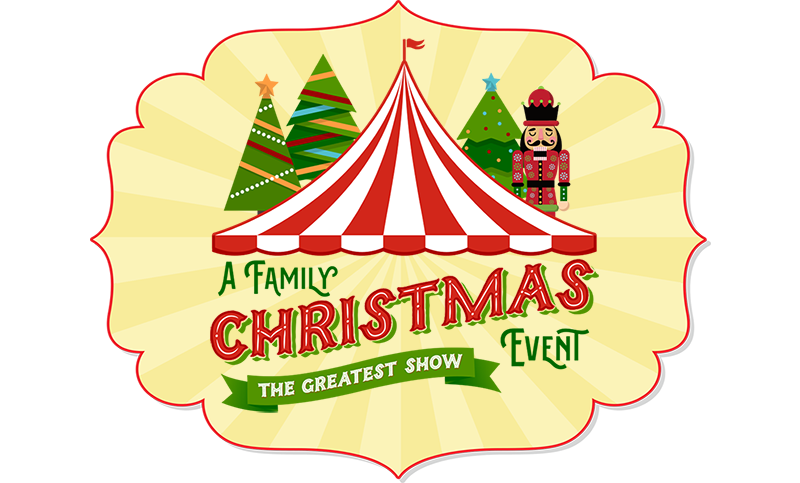 Sinking Spring Campus
Sunday, December 23
5 p.m.
Monday, December 24
3 p.m. • 5 p.m. • 7 p.m.
Childcare available for infant - 3 yrs.
Wernersville Campus
Monday, December 24
7 p.m.

Our annual Christmas lights show will run from December 1 - 22 (with a special encore the week after Christmas) from 5 - 10 p.m. Enjoy hot chocolate, cookies, and a craft for kids in The Barn, open for hospitality on event weekends from 6-9 p.m. Enjoy the show right from your car!
Angel Tree
Christmas Bazaar
Mercy Ministries
Angel Tree
Imagine being a child and spending Christmas without your mom or dad because they can't come home. Angel Tree is a ministry for the children of prisoners who enroll their kids in the program to receive a Christmas gift "from them," purchased by you.
Thank you to everyone who took and tag and bought gifts! We are so excited to have spread the love and joy of Christ to these children this Christmas season!
Christmas Bazaar
Thank you to everyone who donated items for the Bazaar! We were able to raise over $700 to benefit YMCA Children & Youth Program and Mercy Ministries.
Each year we collect new or like-new household items to be sold at the Bazaar. Shoppers can buy tickets for $1 each. Most items will "cost" one ticket. This is a great opportunity for families in our area to get Christmas gifts or for children to buy gifts for their families.
Client Christmas Event
The Christmas season can be a challenging time for single moms. Each year Mercy Ministries holds an annual Client Christmas Event in which clients participate in a life skills class and select and wrap a gift to give to each of their children on Christmas morning. Your participation impacts more than 300 children every year!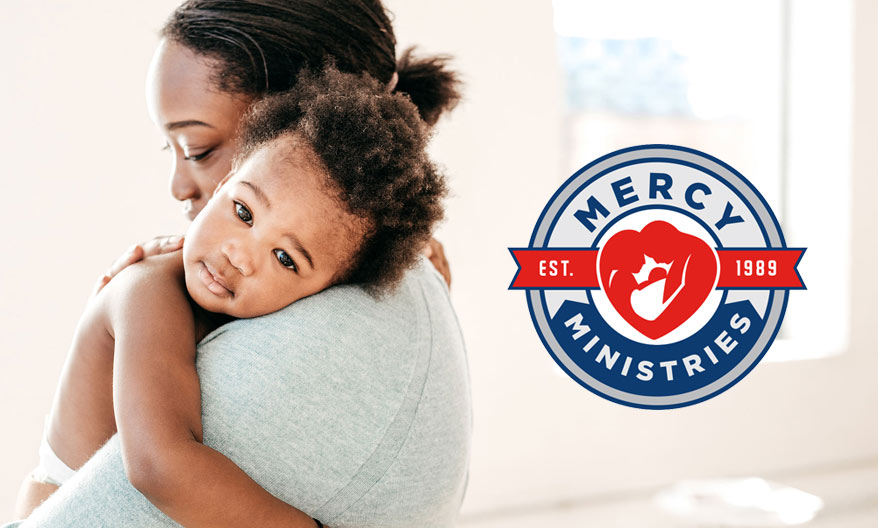 You are invited to join with us in ministry during this special time of year.
Thank you to everyone who donated items for this event!