Christmas
Use the links below to participate in the many Christmas ministries of Calvary during the Christmas season. Christmas is a very busy time, but we would encourage each family get involved in one Christmas outreach.
Christmas Eve Services
Sinking Spring Campus
Monday, December 23
7 p.m. (Live Spanish translation available)

Tuesday, December 24
3 p.m. • 5 p.m. • 7 p.m.
Childcare available for infant - 3 yrs.
Wernersville Campus
Tuesday, December 24
7 p.m.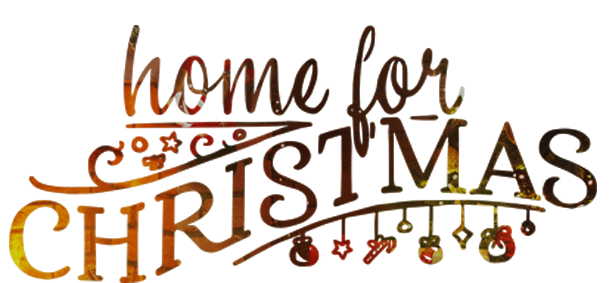 Our annual Christmas lights show will run from December 2 - 22 (with a special encore the week after Christmas) from 5 - 10 p.m. Enjoy hot chocolate, cookies, and a craft for kids in The Barn, open for hospitality on event weekends from 6-9 p.m. Enjoy the show right from your car!
Christmas Bazaar
Angel Tree
Mercy Ministries
Christmas Bazaar
Each year we collect new or like-new household items to be sold at the Bazaar. Shoppers can buy tickets for $1 each. Most items will "cost" one ticket. This is a great opportunity for families in our area to get Christmas gifts or for children to buy gifts for their families. The proceeds go to the YMCA Children & Youth Program and Mercy Ministries.
Thanks to everyone who donated and helped at this event! $648 was raised for Mercy Ministries and the YMCA Children and Youth Program.
Angel Tree
Imagine being a child and spending Christmas without your mom or dad because they can't come home. Angel Tree is a ministry for the children of prisoners who enroll their kids in the program to receive a Christmas gift "from them," purchased by you.
Thanks to everyone who volunteered to help and purchase gifts!
Client Christmas Event
The Christmas season can be a challenging time for single moms. Each year Mercy Ministries holds an annual Client Christmas Event in which clients participate in a life skills class and select and wrap a gift to give to each of their children on Christmas morning. Your participation impacts more than 300 children every year!
Thanks to everyone who participated in this event!