Kids Ministry
Launch Kids
Helping Kids & Families Take The Next Step In Living, Learning & Loving God
Calvary is a great place for kids to learn Jesus' love through worship, hands-on activities, and crafts. The Launch team is staffed by background-checked, trained, adults who work hard every week to bring the Bible alive in a fun and exciting way!

Every child is checked in to our security system and linked to their parents through an identification tag. You can be sure that your children will have fun and learn in a safe environment that will leave a lasting impression about God.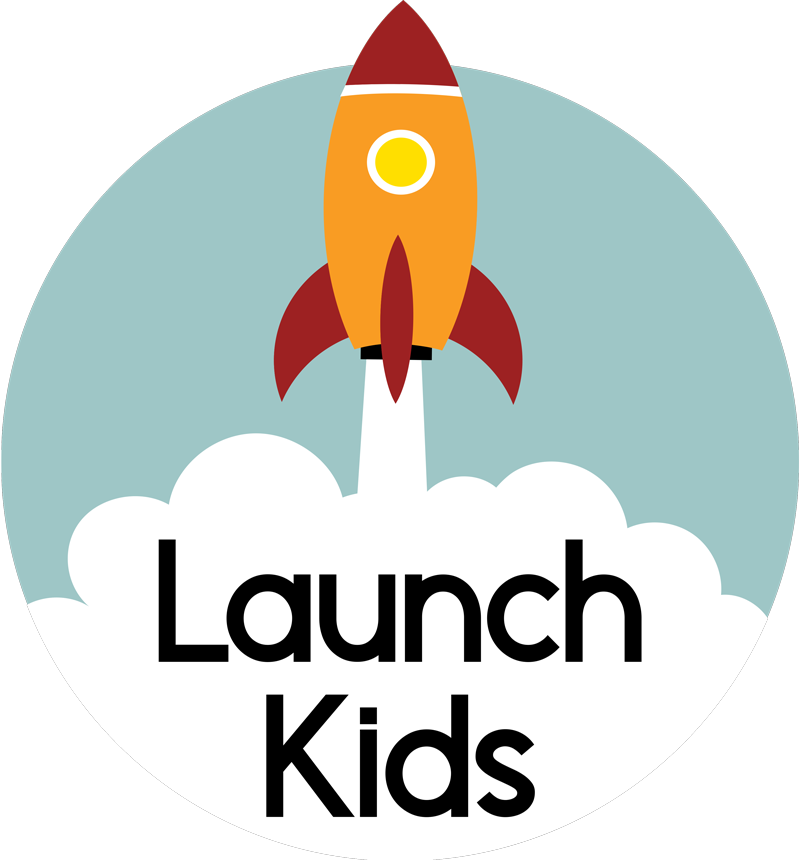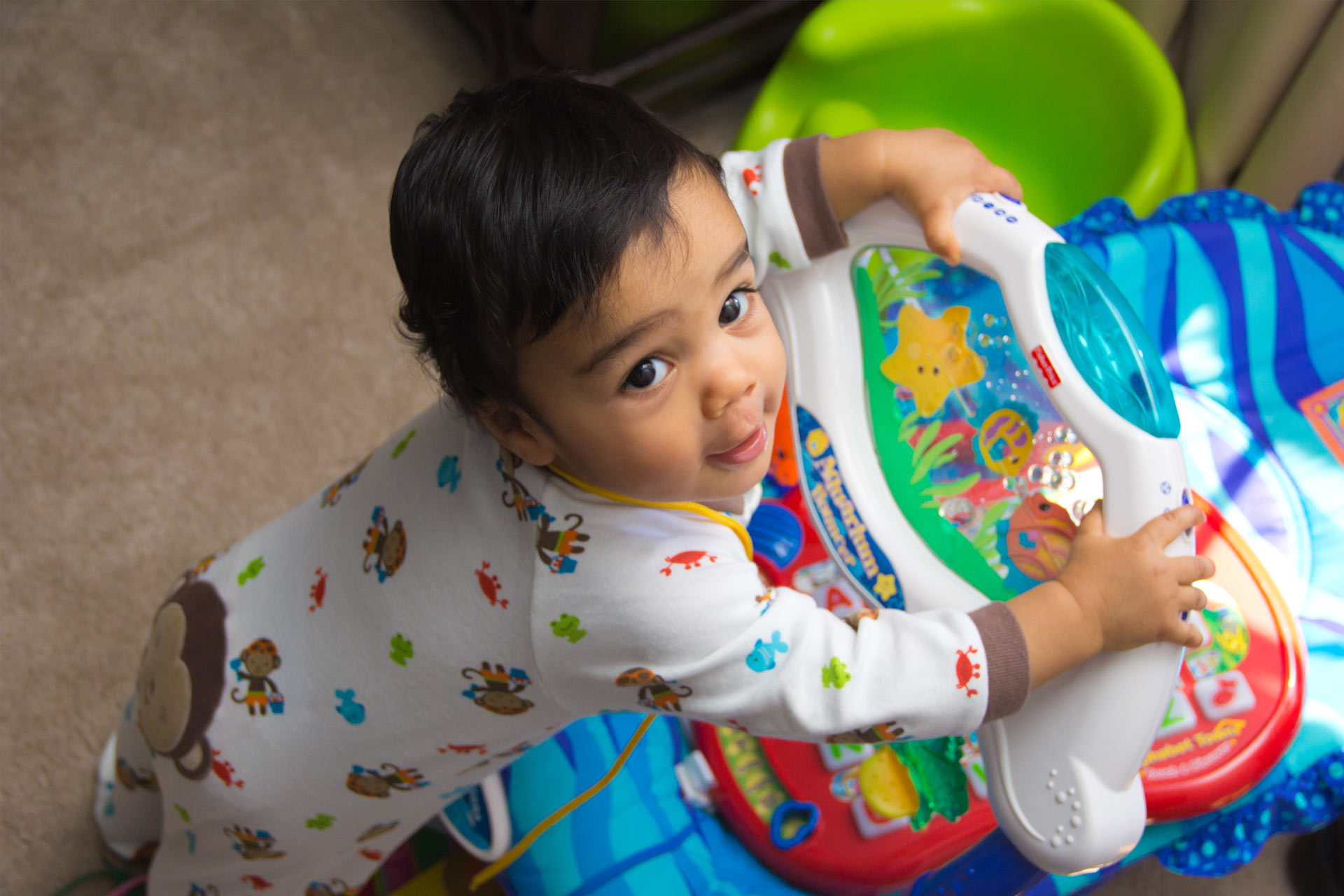 Infants to 5-year-olds
Our Preschool Suite provides multiple environments for the unique ages of your kids. Our 10:00 & 11:15 a.m. classes offer different lesson experiences. Bring your children to one of them or both! We can't wait to meet them!
Sunday Service
10:00 & 11:15 a.m. - Infants to pre-kindergarten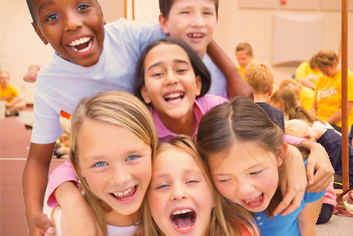 Kids Praise: K – 4th Grade
If your kids learned something about God and had fun doing it, then then we hit a home run in Kids Praise! Our goal is to engage their interest and creativity through large and small group learning environments. Bring your kids, and let's see if our volunteers can match their energy as they demonstrate how to live out biblical principles in real life.
Sunday Services
10:00 & 11:15 a.m.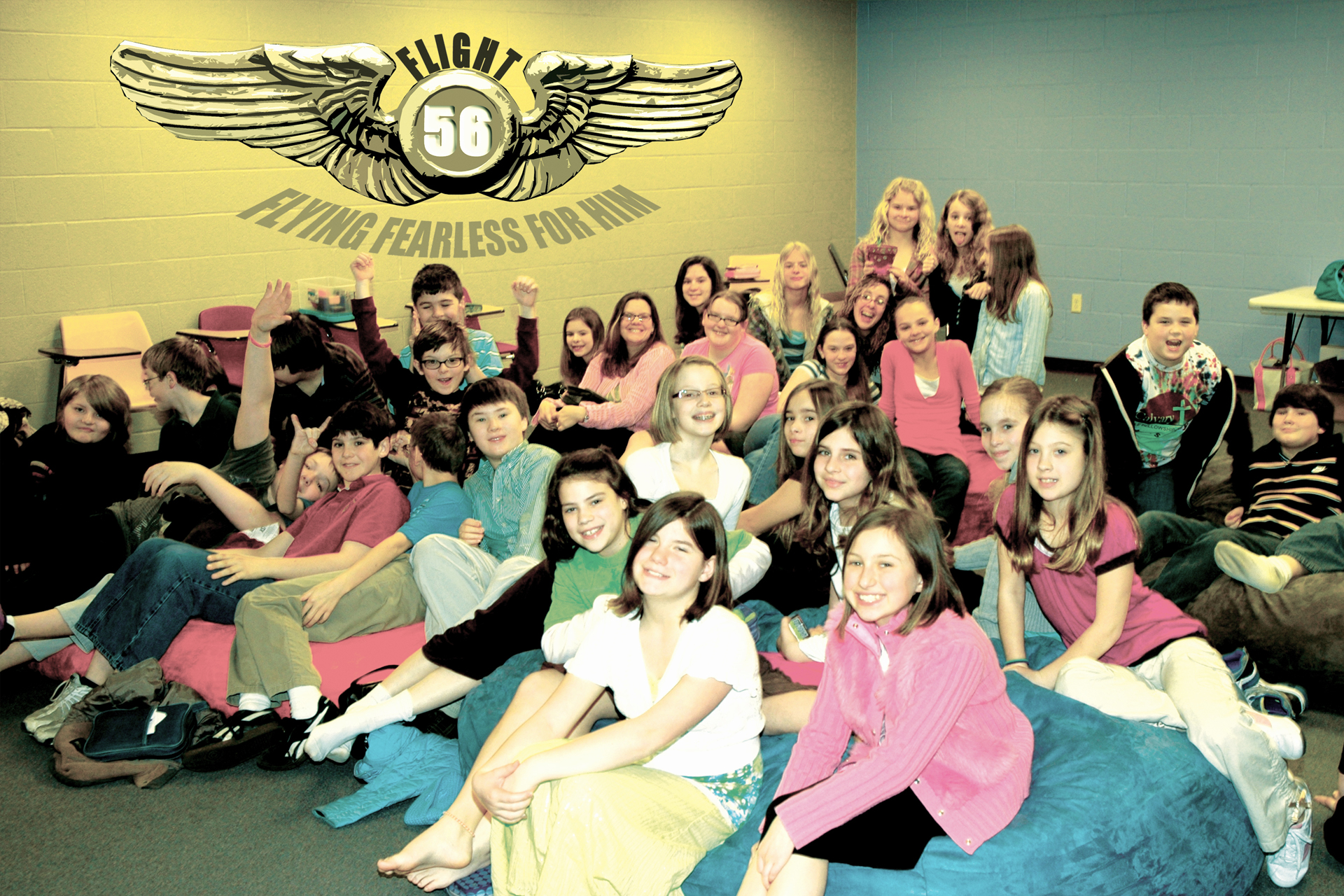 Flight 56: 5th and 6th Grade
Your kid's pre-teen years can make knowing how to "fit in" difficult. They aren't children, but they aren't teens yet! Flight 56 was created with your middle school kids in mind. We welcome them to attend our Sunday morning classes as well as our Wednesday night group. Our goal is for them to soar with confidence into their teen years, knowing what they believe and why!
Sunday Services
10:00 & 11:15 a.m.
Launch Preschool
3 to 5 year-olds
Our Preschool provides quality preschool education based on and permeated with God's Word. Find out more at www.launchpreschool.com.
Not Sure Where to Serve?
Use the button below to contact our Kids Ministry